You Don't Have to Take Our Word for It!

Here's what some of our satisfied customers have to say about Ewing Auto Repair: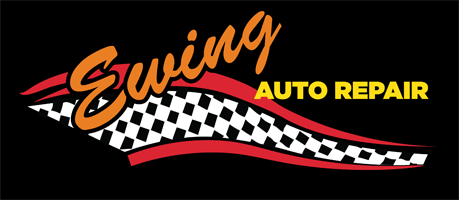 Good people, good prices, honest & reliable work.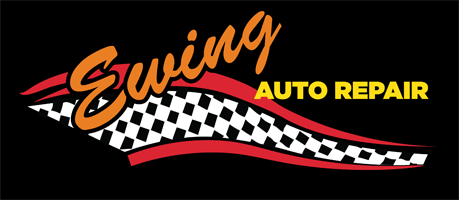 Hello !! These guys Rock and the whole crew are great!!! They have fixed my cars for years and are professional and reasonable. Also they always pick me up and give me great service. I recommend them highly. It's hard when you are a single woman to find someone you trust with your car!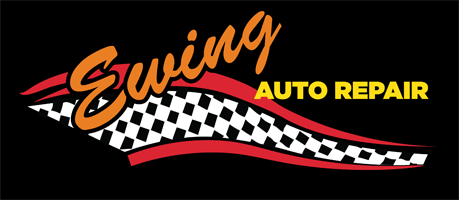 Great service. I've had multiple cars repaired there and wouldn't hesitate to go back. They've also towed several of my cars for various reasons and are always prompt and professional, especially when pulling my daughter's car out of a ditch. Great place to get service.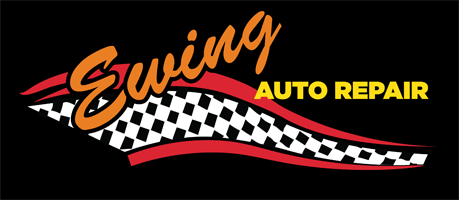 I am very happy to say that my interaction with Ewing Towing and Auto Repair has been nothing short of delightful! I can say happily that we are now lifetime fans of Ewing and will be calling them for all future repairs! Thank you for being so kind and professional, but also being of so much assistance to us!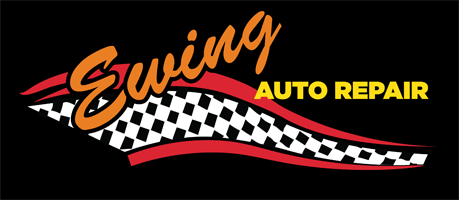 I have been using Ewings for a few years now for all my auto repairs. They do great work at a fair price and are very friendly people. Ewings is quick and efficient. I would recommend them for auto repairs and towing.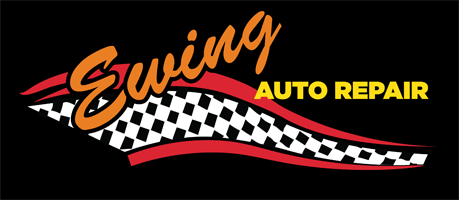 They have done all kinds of work to my vehicles since I turned 16 and never had a problem with them. They always treat me with respect and take very good care of my vehicles and me.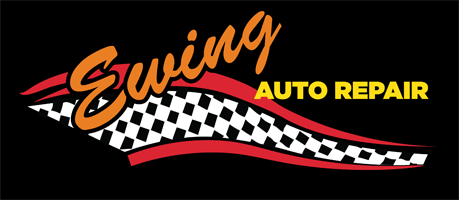 They did a great job taking care of my car. From towing to getting the car fixed.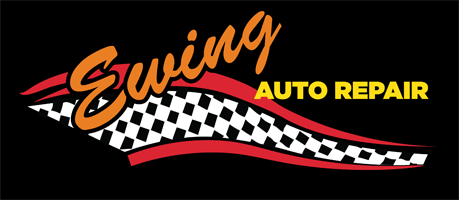 They were great! Went about a month ago to get my bumper popped back into place and they were quick, friendly, and the best deal around!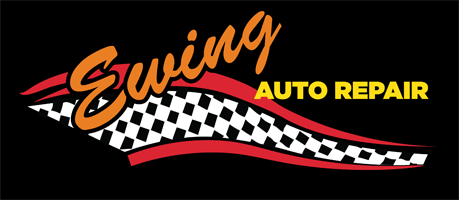 We started taking our cars for service to Ewing Towing and Auto Repair about 3 years ago and have been consistently pleased with their work. These are honest and competent mechanics who have kept our cars running smoothly. Their prices are very reasonable. They even drive us home or to work when we drop the cars off, and pick us up when the repairs are done.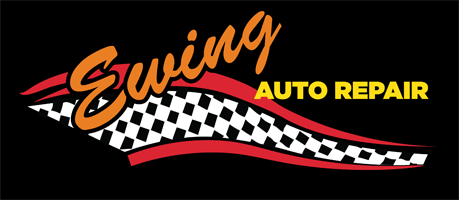 Ewings is great and will take care of you. They offered me a car for the price of my engine and even took money off of a tow to Midas. Then, when we got the wrong Midas in Newark, they took us into the one in Elkton with no hassle! Great guys that know their cars and do great work and will look out for you and take care of you!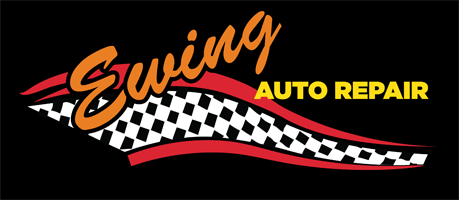 I was broken down on I95. They immediately came to pick me up, took very good care of my vehicle, service was speedy and well done. Highly recommended.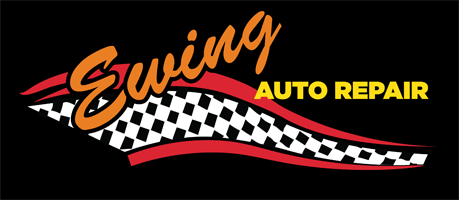 My family and I have taken our cars to Ewing for years. They've also helped us find new cars when need be. The service is friendly and prompt.They're trustworthy too. I know these guys will give me a fair deal.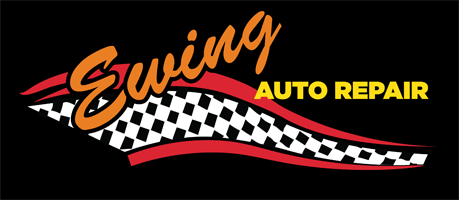 Car broke down on Hopkins Rd. 5 minutes before they closed. They sent a tow within 15 minutes. They came and towed my car. I had a rusted caliper, which was sticking to my rotor causing intense shaking. Fixed perfectly, quick, good work, no complaints. Thanks guys!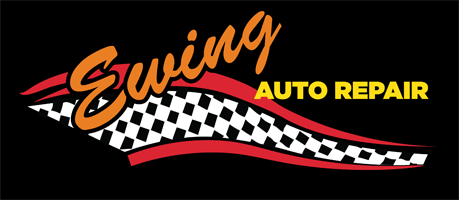 Ewings has worked on several vehicles for our family for the last 5 years. Work always gets done right the first time and on time. Great advice and recommendations from Rock and great work from the mechanics.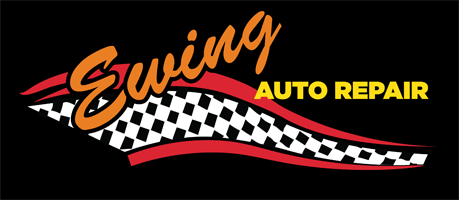 I'd give them 5 stars! Great service! Friendly Staff! Very affordable prices!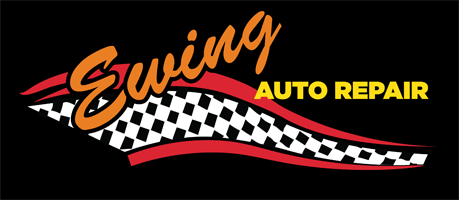 I love the guys at Ewing! They have done work on all of our cars and the service is amazing. Additionally, the customer service is awesome! They go above and beyond to make sure we are happy and have safe vehicles to drive. Never any problems!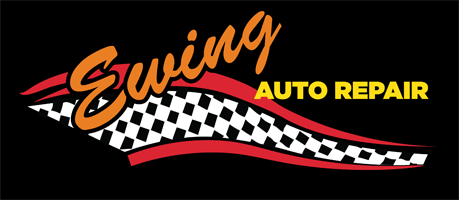 I happened to run over a screw about 2 inches long and my tire was losing air quickly. I pulled into Ewings and asked for him to plug it. Without hesitation he pulled out his supplies and plugged my tire on the spot! Took about 5 mins! I will definitely go back for service again.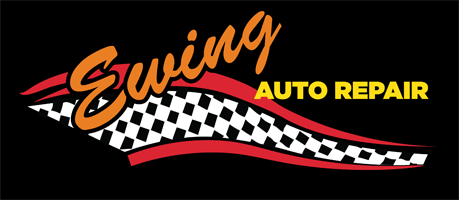 Came off the highway as a stranger with a car problem. They were fast, professional, very fair in the way they dealt with me. If they were in business in my town, I'd never take my car anywhere else.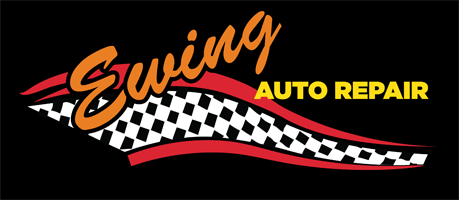 Great with classic cars! Take My '70 Mustang Mach1 there for all servicing!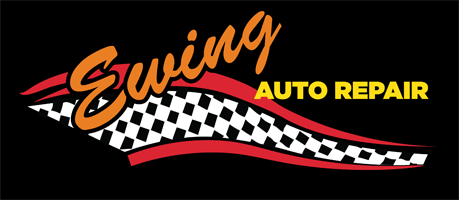 Rock and the gang do excellent work in a timely fashion.
Discover More About Reviews and Repair Services At Ewing Auto Repair in Newark

Auto Repair Near Elsmere
Auto Repair Near Wilmington
Signs That Your Car Needs A Mechanic